For one night only, a Vivaldi Candlelight Concert will illuminate Bath Assembly Rooms with Baroque music and candles – and you can get your tickets now.
Let the sounds of a stunning string quartet transport you back to the early 18th century at Candlelight: Vivaldi Four Seasons at the Bath Assembly Rooms this autumn. On October 7, the iconic National Trust venue will be filled with the fluttering notes of four of Vivaldi's violin concerti, performed in a magical, candlelit setting. You can grab your tickets right here.
The Italian composer, famed for creating nearly 500 pieces of music in his time, composed the evening's four pieces between 1718 and 1720. Each concerti represents one of the seasons: spring, summer, autumn and winter. The event will last around 60 minutes – though it'll probably not be the first time you've experienced all the seasons in an hour or less.
Much like the music on the evening, Bath Assembly Rooms also date back to the 1700s. A Grade I-listed building, the venue boasts grand columns, glittering chandeliers and pretty period features across its different rooms, and on October 7, it will also be softly lit by a plethora of candles surrounding the performers.
So, whether you're after a romantic evening with your other half, or you're a classical music buff after a unique evening, don't miss out on the Vivaldi Candlelight concert – tickets are available now.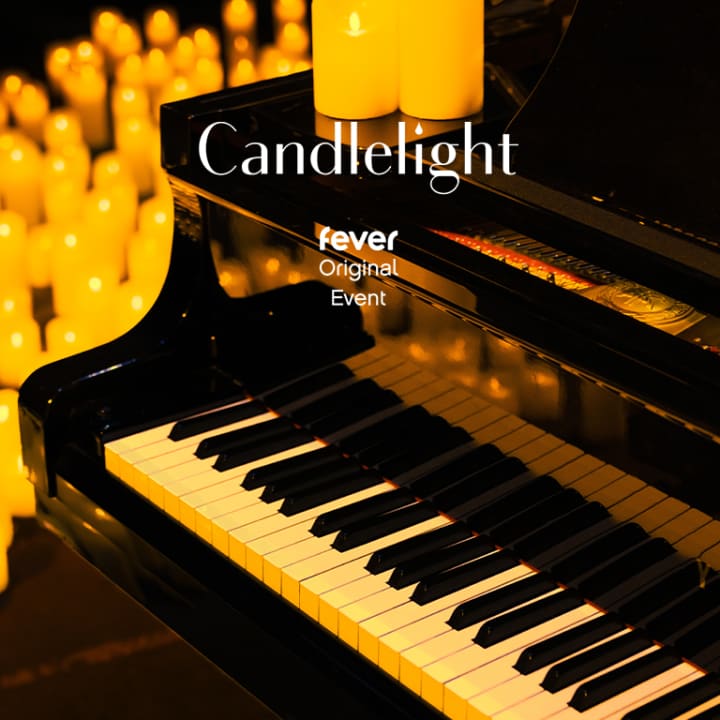 Candlelight: A Tribute to Ludovico Einaudi
November 25, 2023 6:30 PM
From £9.00
---