Built in the 1700s, Church of St Thomas the Martyr is a grand late-Georgian building in the heart of the city. Its columned arches, high ceilings and intricate gold detailing make it a positively magical place for a night of music – and even more enchanting for a night of music by candlelight. However, instead of hearing hymns under the church's panelled ceilings, this May and June, you'll be able to hear recognisable soundtracks from arguably two of the best movie soundtrack composers.
On Thursday, May 19, the Church of St Thomas the Martyr will host two performances (one at 7pm, one at 9pm) of Candlelight: Hans Zimmer's Best Works. German composer Hans Zimmer has won ample awards for his film score compositions, including Grammys, Golden Globes, and a BAFTA. The hour-long shows at the church will see a talented string quartet take to the stage to perform his recognisable melodies from The Lion King, Pirates of the Caribbean, The Dark Night and many more. Tickets are available here.
A few weeks later, on June 9, the Church of St Thomas the Martyr opens its doors for another Candlelight concert, this time to celebrate John Williams' Best Works. The American composer has had a seven-decade-long career, which encompasses his composing of some of the most recognisable movie themes. Harry Potter's theme? Home Alone's main title? Jaws' iconic melody? All John's Williams' work. The hour-long performance by the Northern Quartet will include these and many others. Book your seats here.
At all of the Church of St Thomas the Martyr performances, the musicians will be surrounded by flickering candlelight. The ambience will be unmatched as the room is bathed in a soft light, delicately illuminating the church's eccentricities. Experience one of these wondrous evenings of music yourself by booking your ticket here today.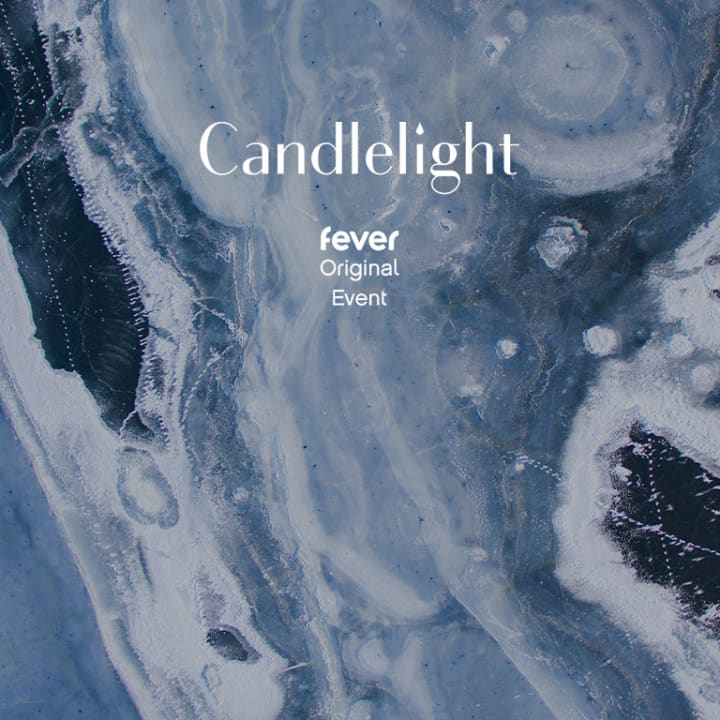 Candlelight: Hans Zimmer's Best Works
June 15, 2023 9:00 PM
From £15.00
---